NinaNailedIt Monthly Mani Kit - 12 Months Prepay
Best Value, $15.00 per monthly mani kit, automatically renews every 12 months
SUBSCRIBE now to receive your October 2022 Cosmic Creeps Monthly Mani Kit!
Halloween is one of the most festive holidays for nail art and this year, I'm so excited to have partnered with @mickeemariee to create a new, creepily cute set for October! Cosmic Creeps.
Haley wanted to combine her love of lettering with cute and spooky elements and we are so pumped to wear this set in October! Cosmic Creeps features all our favorite Halloween colors and the cutest spooky images and text- something SCRATCH hasn't done many times in the past! 
Outside of designing and painting murals, Haley is a new mom who's doing it all and loves camping and all things outdoors 🖤 

Meet this month's artist @mickeemariee and check out her work!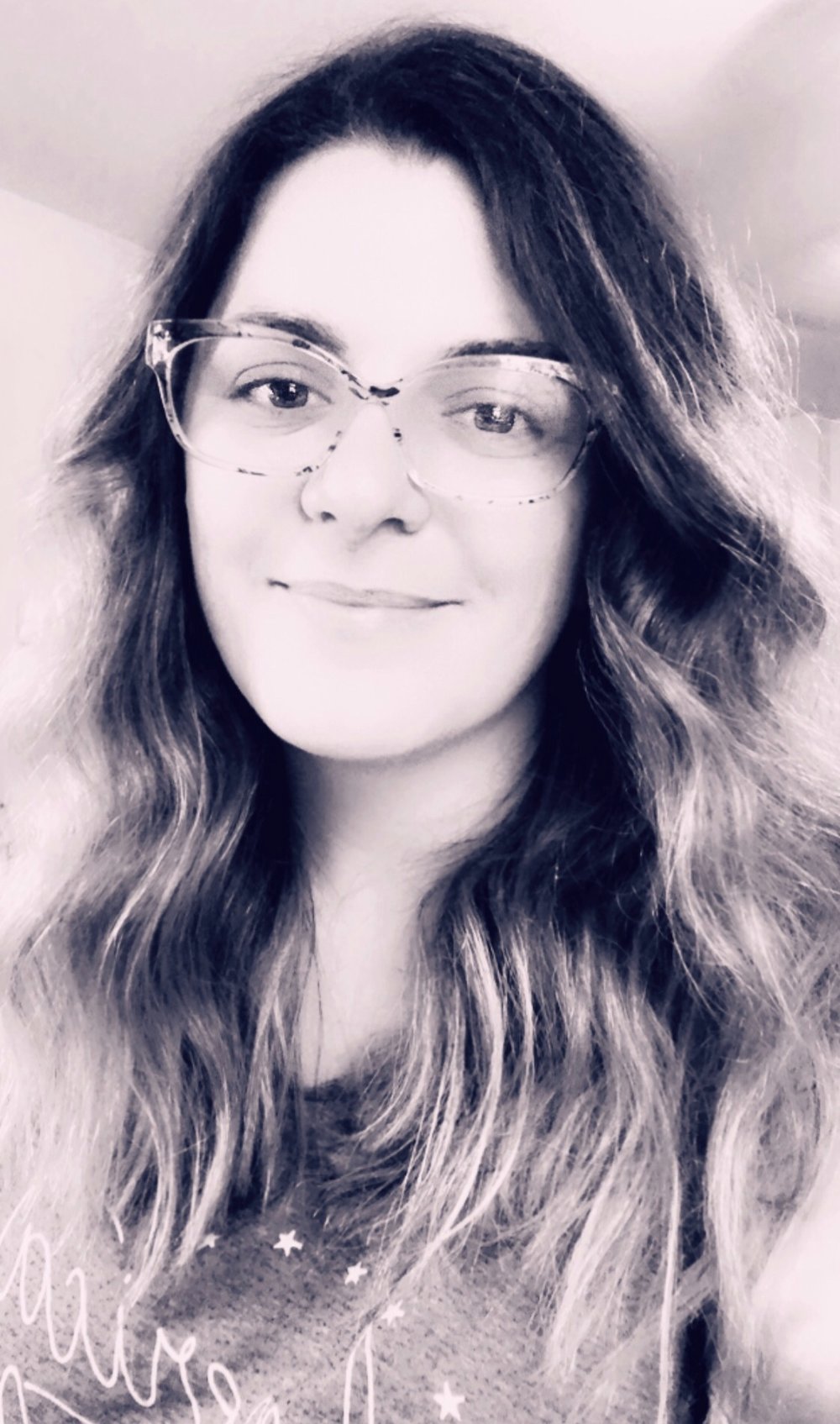 Partnering with artists to create nail art is something we are going to be doing a lot more of this year so keep an eye out on who we feature next! 
In October, subscribers will receive:
Cosmic Creeps nail wraps
Tiny Halloween themed nail art stickers
a mini nail file and an orange stick!
About the Yearly MMK:

Free Shipping
Cancel Anytime
Swap designs if you want something different!
Shipped monthly within the first two weeks 
Renews automatically on the first, every year
Non-refundable
We send out sneak peeks every month by the 28th so you know what design is coming up next. The yearly subscription renews automatically on the first, every year and Monthly Mani Kits always ship within the first two weeks of the month. Please keep in mind that international orders can take over 4-6 weeks for delivery.
Six-month and yearly subscriptions are not eligible for skipping but subscribers can swap for a previously released set. Card inserts and add-ins are not always available for previously released sets but if they are, we will make sure to include them with your swap!
Check out our FAQ or email Nina directly at hello@goscratchit.com if you have any questions!
PS. Subscribers have access to previous Monthly Mani Kit wraps if available. Email us (hello@goscratchit.com) once you subscribe for more details! Check out the MMK Vault here.
Learn more about
the 1, 6, and 12 month options
The NinaNailedIt Monthly Mani Kit is mailed monthly and includes limited edition nail wraps designed by @NinaNailedIt and specially curated nail art add-ins to accent your manicure. Our nail wraps are vegan and cruelty-free, are printed with 5-free inks on a uniquely thin adhesive for an individual fit, and are made with nail polish, so they wear and remove like real nail polish! Win, win!
---
All prices in USD and do not include taxes where applicable. No refunds or exchanges. Monthly subscriptions will automatically yearly. Prepaid subscriptions will automatically renew in the first month of the next subscription period. Cancel at any time by logging in and selecting "Manage Subscriptions" under "My Account" on goscratch.it.